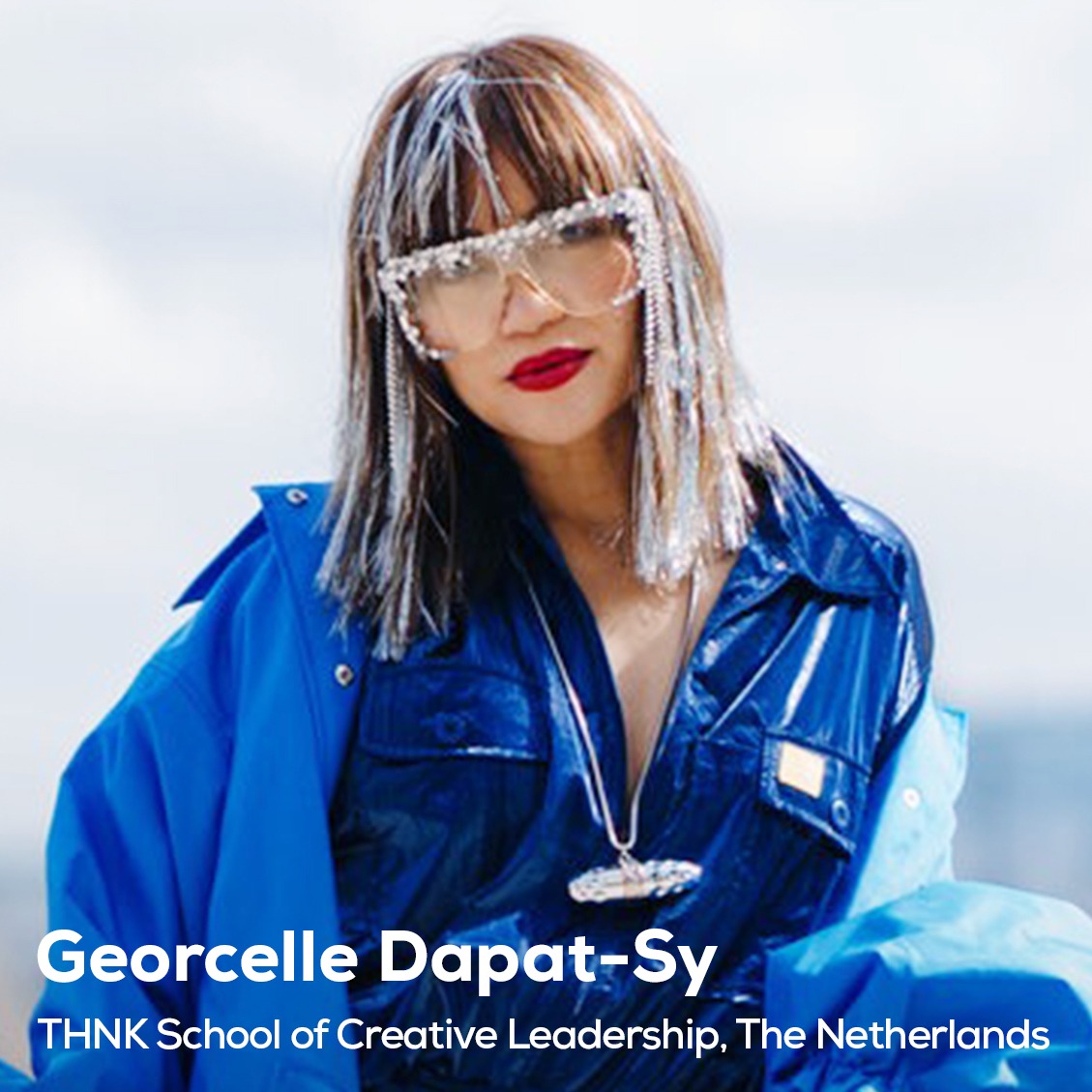 "In 2016, I realized I can't run my dance company for the next twelve years based on gut feel. I needed a new formula. I learned more about myself as a leader when I went to THNK in Amsterdam. You can unlearn things, become a blank canvas again, be a sponge and absorb new knowledge. EU's diversity unlocked innovation within me."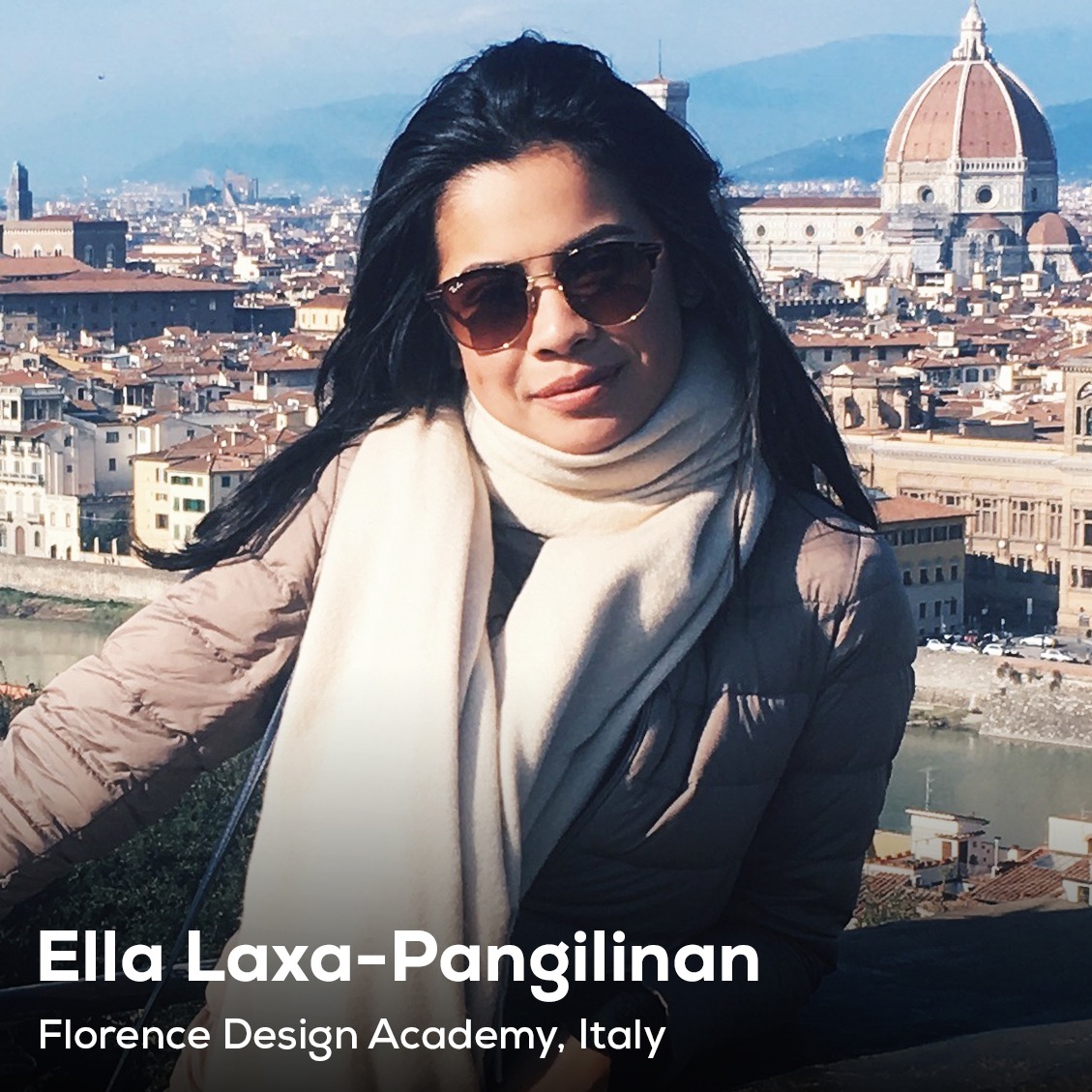 "You get to learn a new way of living and thinking. Art and culture is everywhere, and you're constantly surrounded by different sources of inspiration to the point it actually made ma appreciate my culture so much more. It also gives one the chance to bring home these learnings to be able to add a different value to society."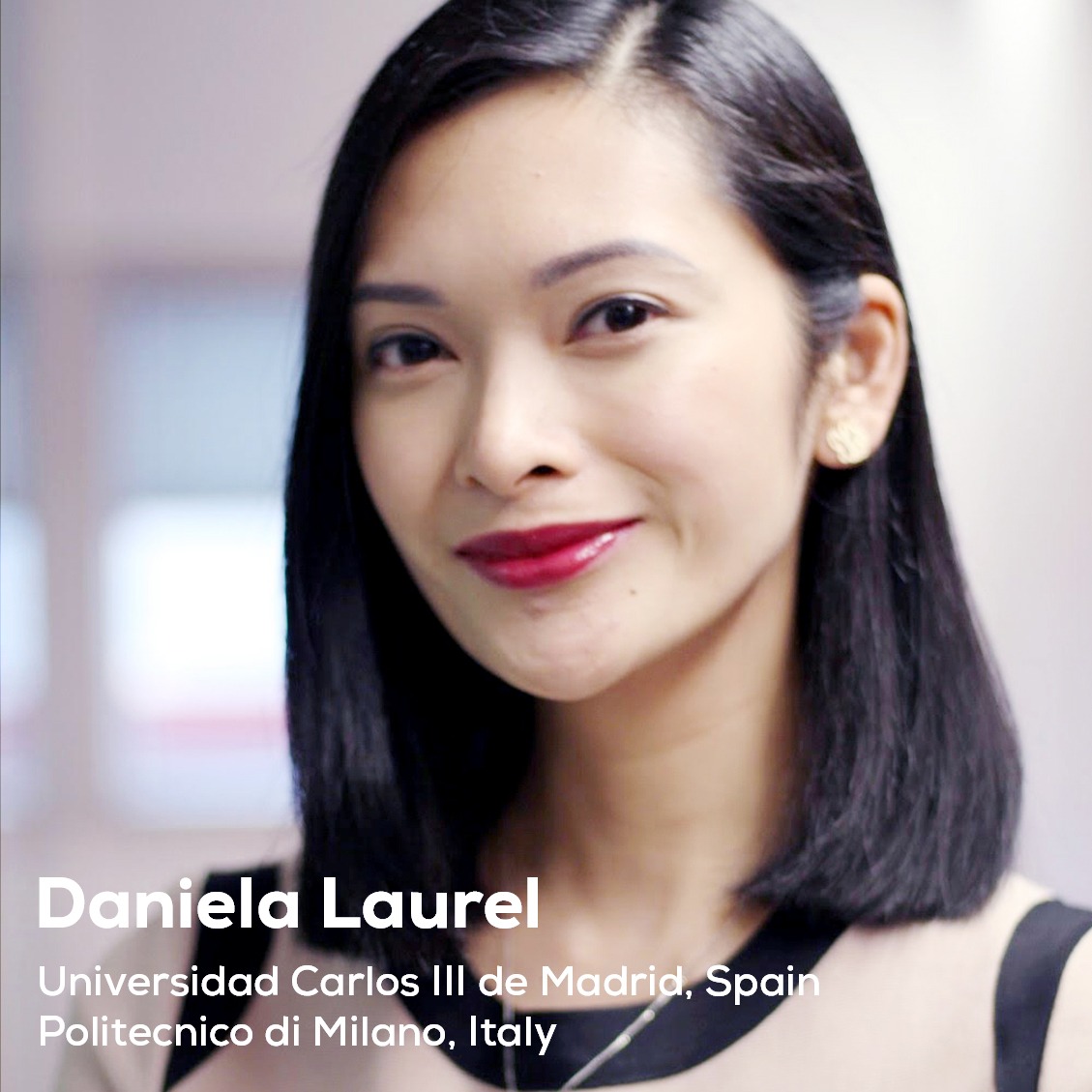 "(Studying in the EU) has made me who I am today: a strong, independent, confident, and highly educated woman who above all things believes in the power of learning in changing peoples' lives and in education as the cornerstone of our country's future."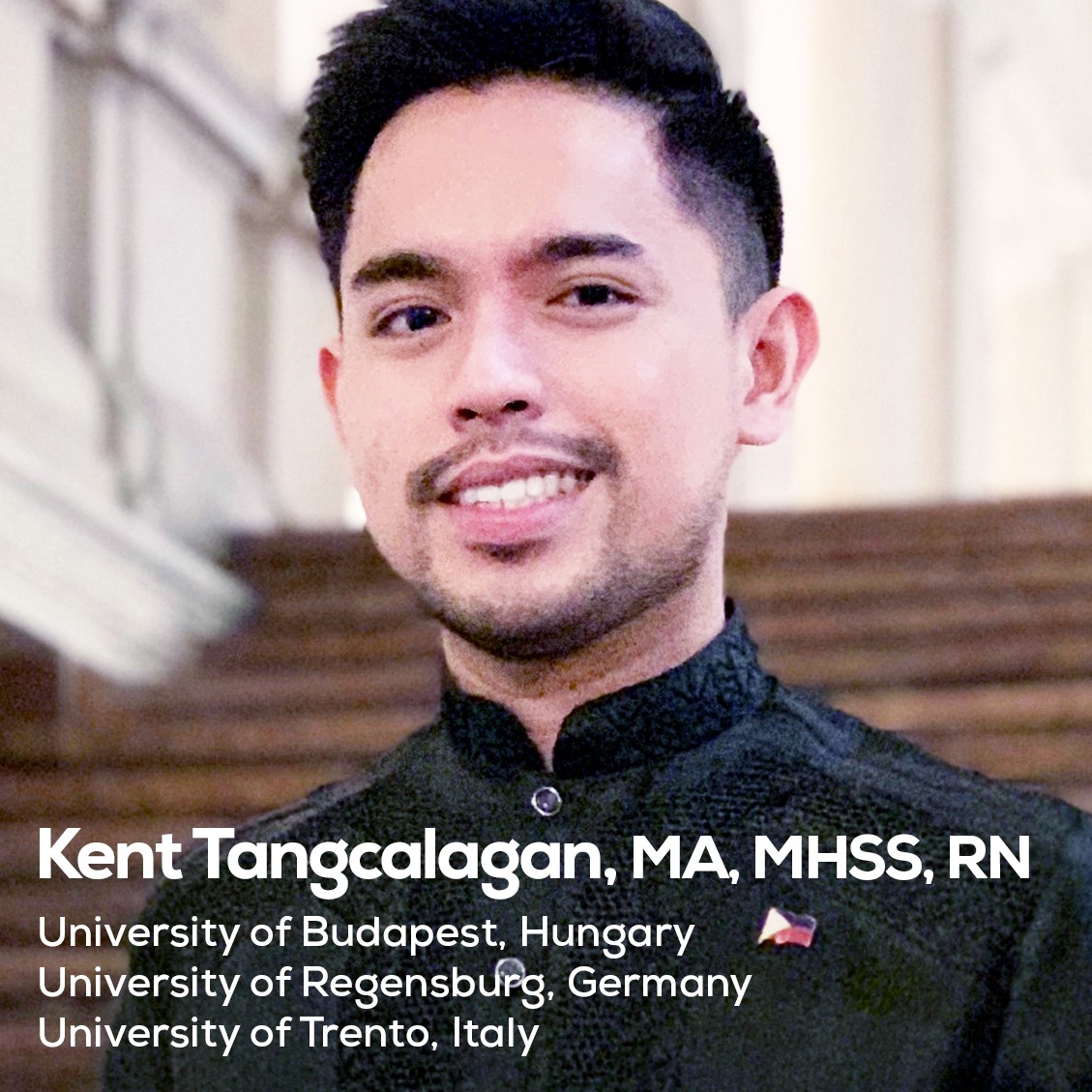 "The expertise made available during our classes came from professors who were in different fields (i.e. academe, corporate, third sector), different sciences (i.e. economics, sociology, natural sciences, etc.), different genders, nationalities, cultures, and countries of origin. That diversity provided us diffferent perspectives that challenged our way of thinking, our ideologies, and our concept structures that have been based from how we were brought up and educated in our own countries."