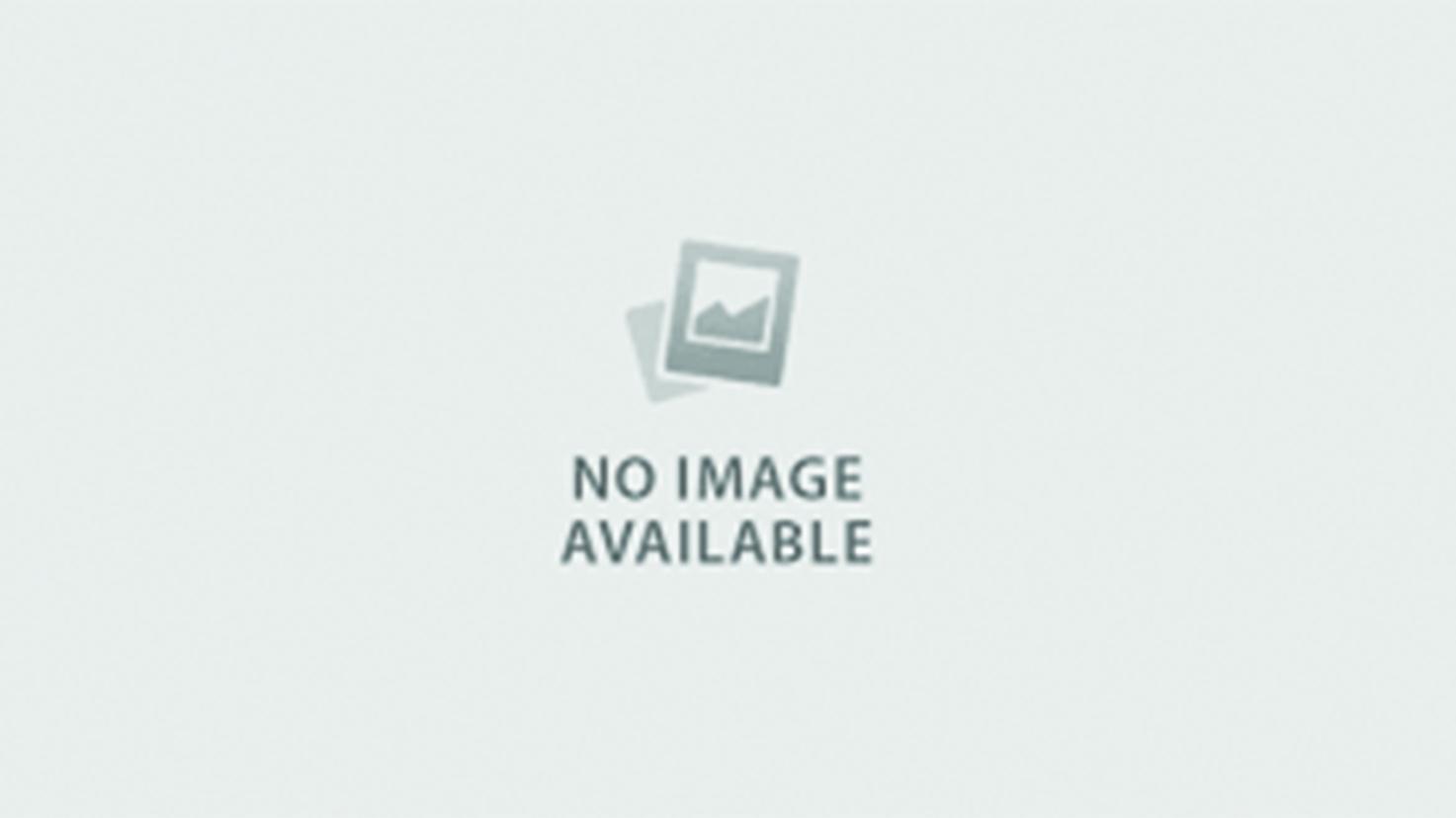 Belgium
https://www.vliruos.be/en/icpconnect-scholarships
scholarships@vliruos.be
Brussels
VLIR-UOS SCHOLARSHIPS TO STUDY IN FLANDERS
Meet VLIR-UOS online @ EHEF on Friday November 18 from 4-7 PM !
Join our Microsoft Teams meeting

here

or join with meeting id 375 196 972 877 and password 375 196 972 877  
ICP Connect study programmes are accredited international master programmes (taught in English) organised at one or more Belgian Flemish universities.
The programmes focus on subjects aligned with the Agenda 2030 and SDG principles.
VLIR-UOS supports a selection of 10 initial and 5 advanced master programmes and provides an annual intake of 10 new first-year scholarships for each ICP.
Check out our one- and two-year programmes below: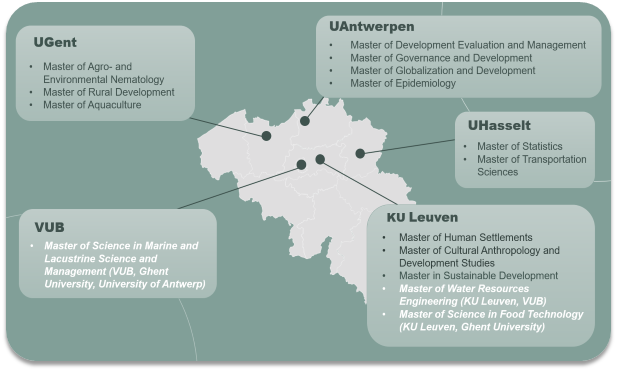 More info here!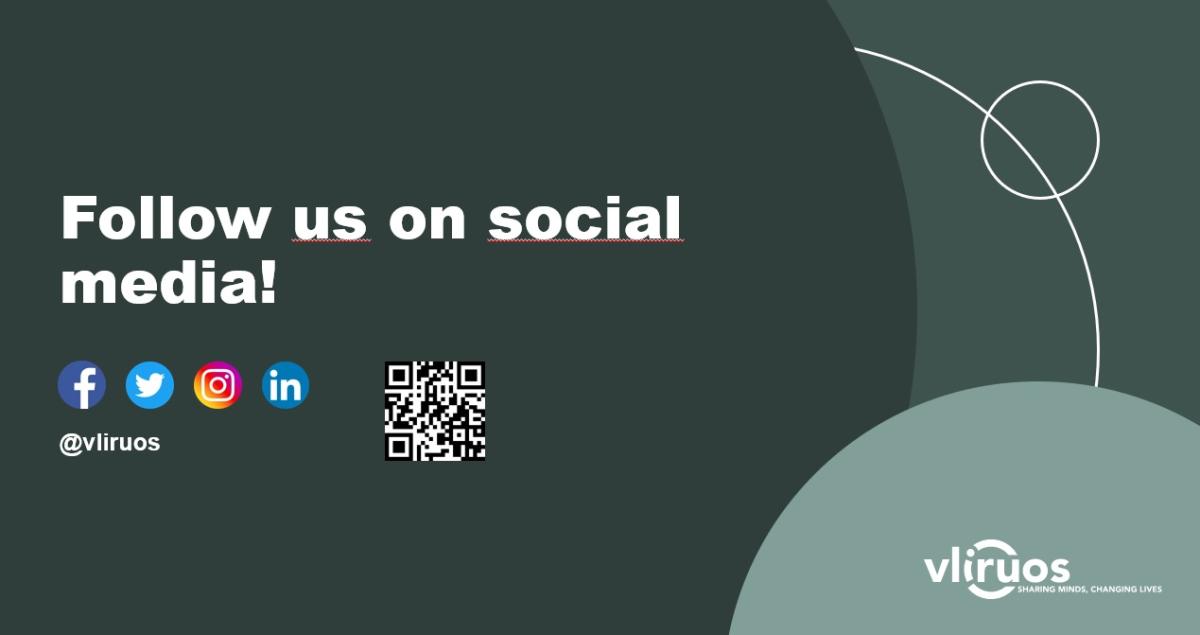 FIELDS OF STUDY
Agriculture, Forestry, and Fishery
Architecture and Building
Economics & Statistical Sciences
Engineering and Engineering Trades
Journalism and Information
Manufacturing and Processing
Medicinal Chemistry & Pharmaceutical Technology
Medicine, Surgery, & Dentistry
Obstetrics, Nursery, Physiotherapy, & Medical Radiology
Social and Behavioral Science
Urban Planning & Land Management
Visual Design (Graphic Design)
Can I apply for an ICP Connect scholarship?
Nationality and country of residence: Candidates' must be nationals of one of the 29 eligible countries and must be a resident of one of these countries (not necessarily the same country) at the time of application. Check our list of countries eligible for scholarships. 
Age: Candidates cannot be older than 35 on January 1 of the year of intake for an initial master and 45 for an advanced master.
Professional background and experience: Preference will be given to candidates employed in higher education, government or civil society, or those targeting a career in one of these sectors. Candidates employed in the private sector or newly graduated candidates with no work experience may also be considered if they provide a strong motivation and profile.
Scholarship applications: Candidates may apply for only one ICP Connect scholarship application per year.
Previously awarded scholarships: Candidates may not have previously received a scholarship from the Belgian government to attend a study programme and may not have enrolled in a study programme at a Belgian higher education institution before January 1 of the year of intake.
How can I apply?
Confirm your eligibility based on all given criteria.
Take a look at the selected Master's programmes (15).
Learn more about the Master's programmes on their respective websites
If you are interested in a specific programme, go to the website of the university organising this and follow the instructions.
On the university website, apply for admission to the programme as well as for the scholarship itself. When you apply for the programme, be sure to mention whether you wish to apply for a scholarship. Do not apply for more than one Master's programme per year.