Maastricht School of Management | Maastricht University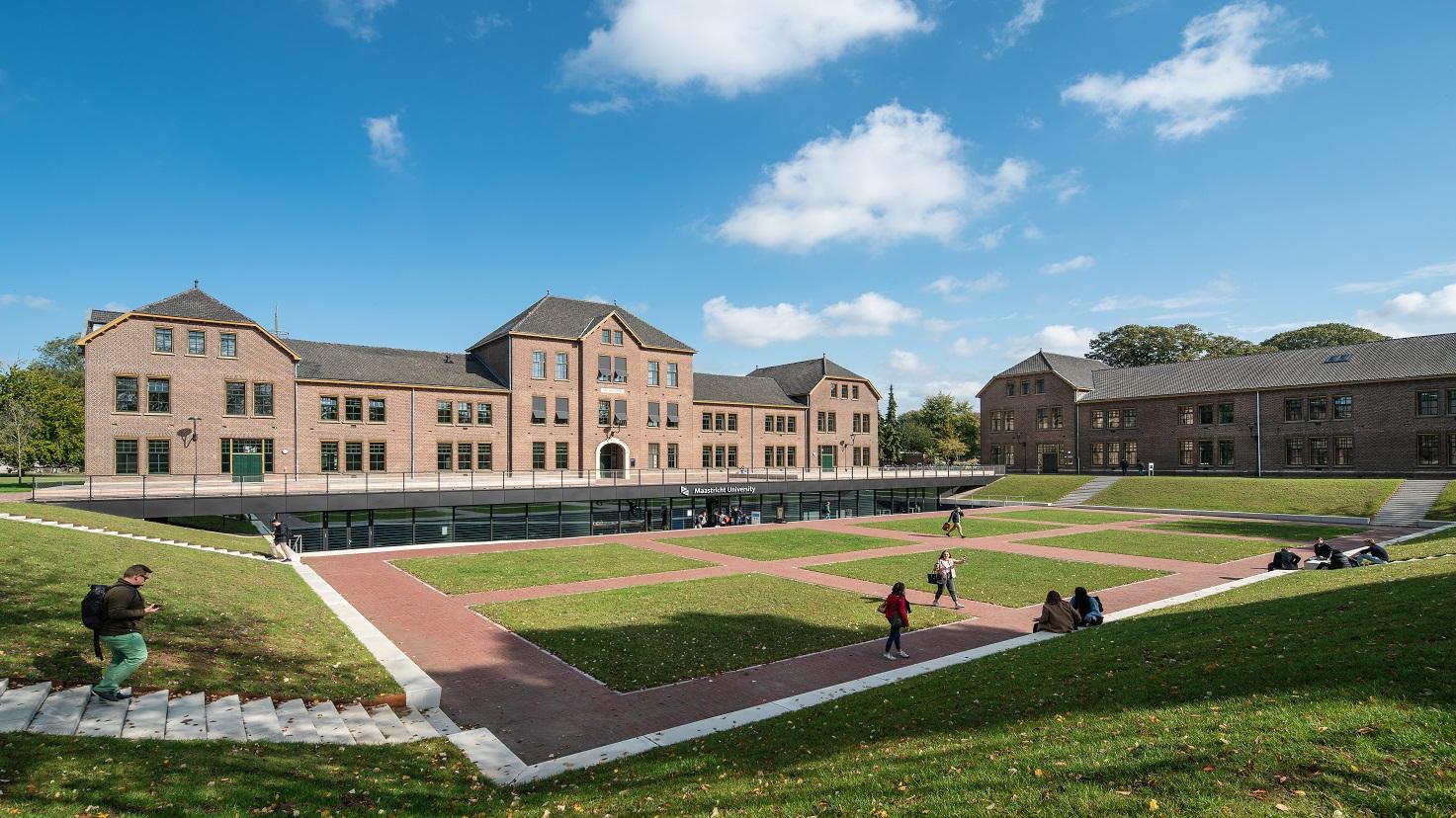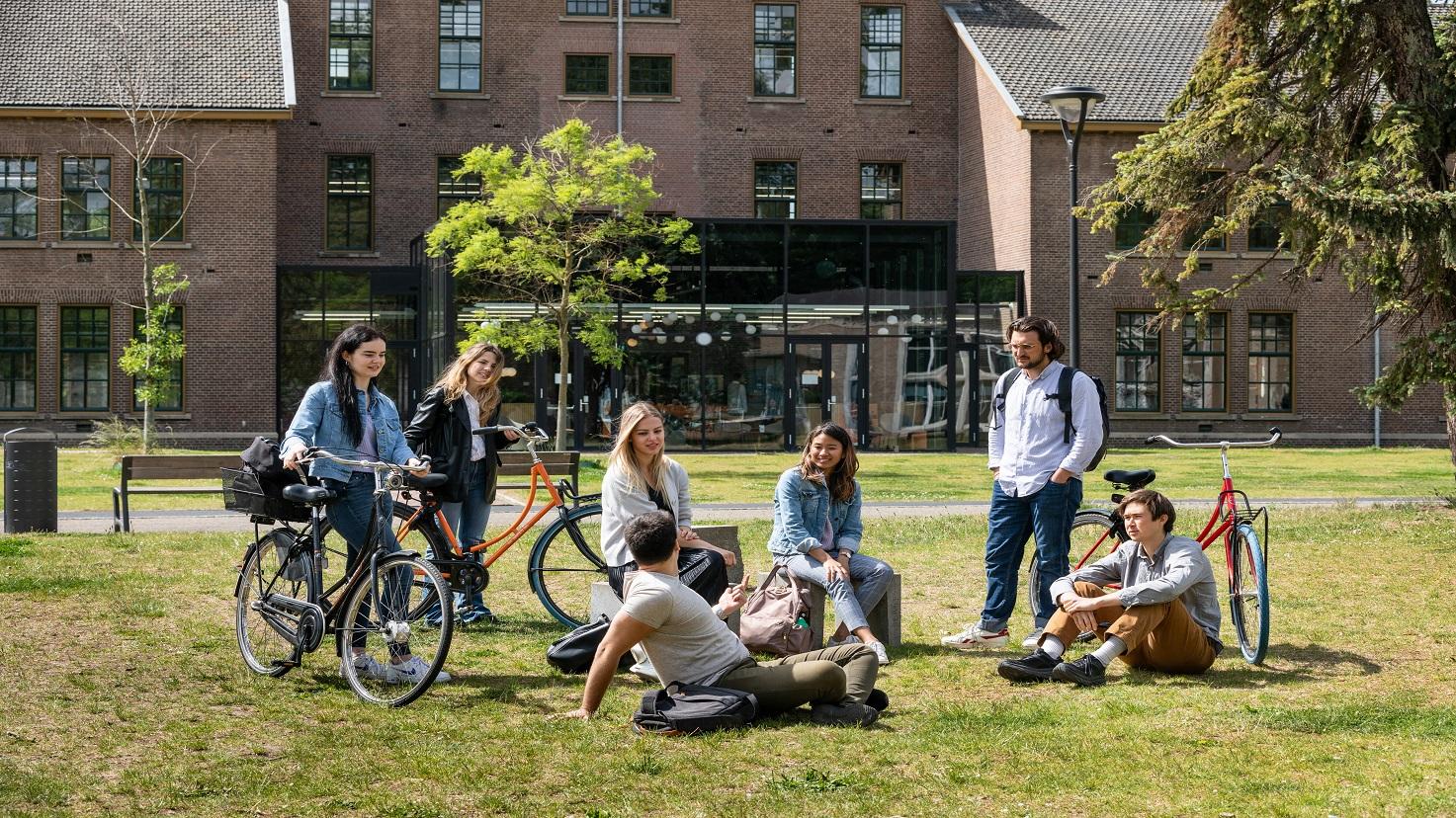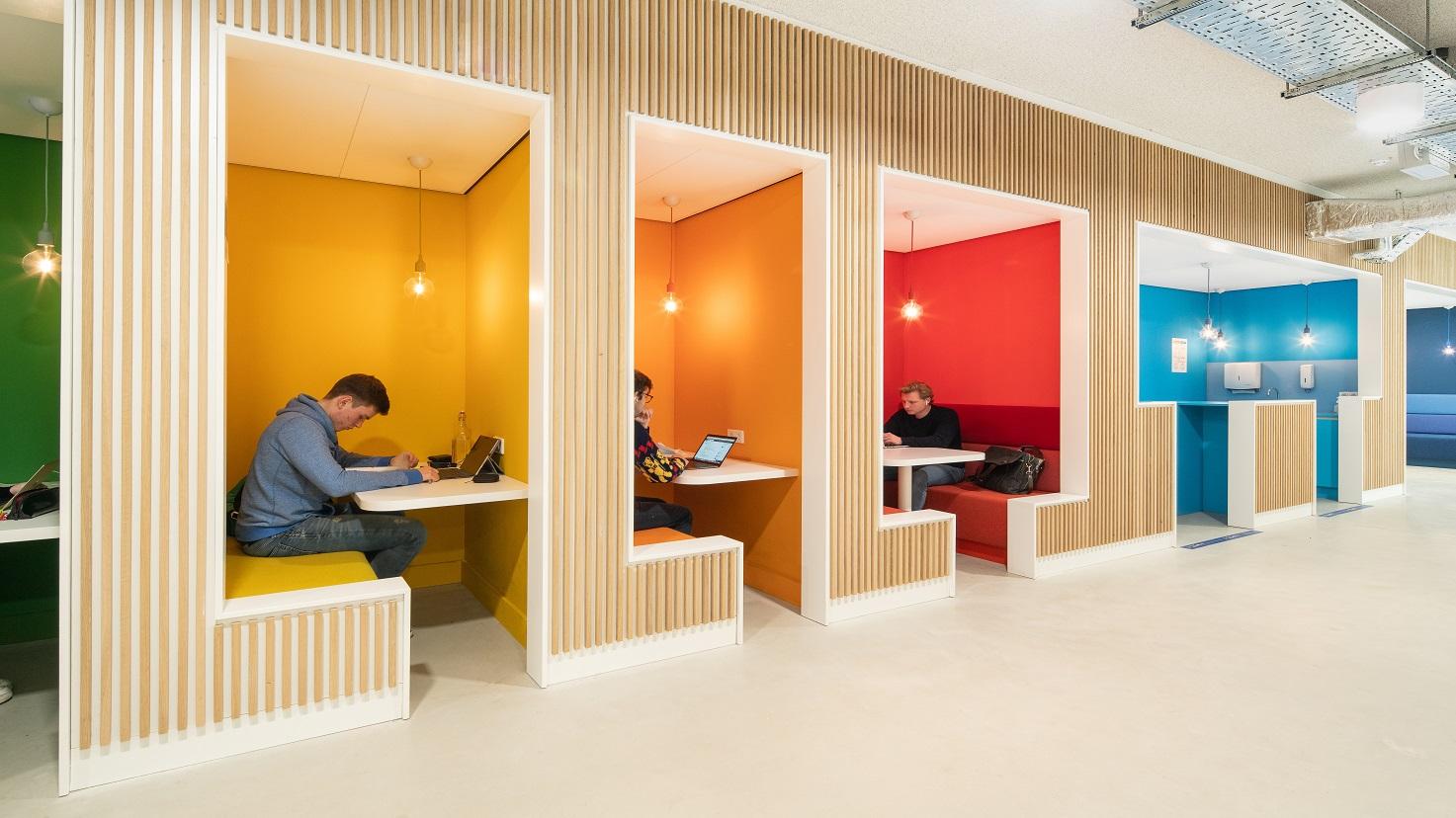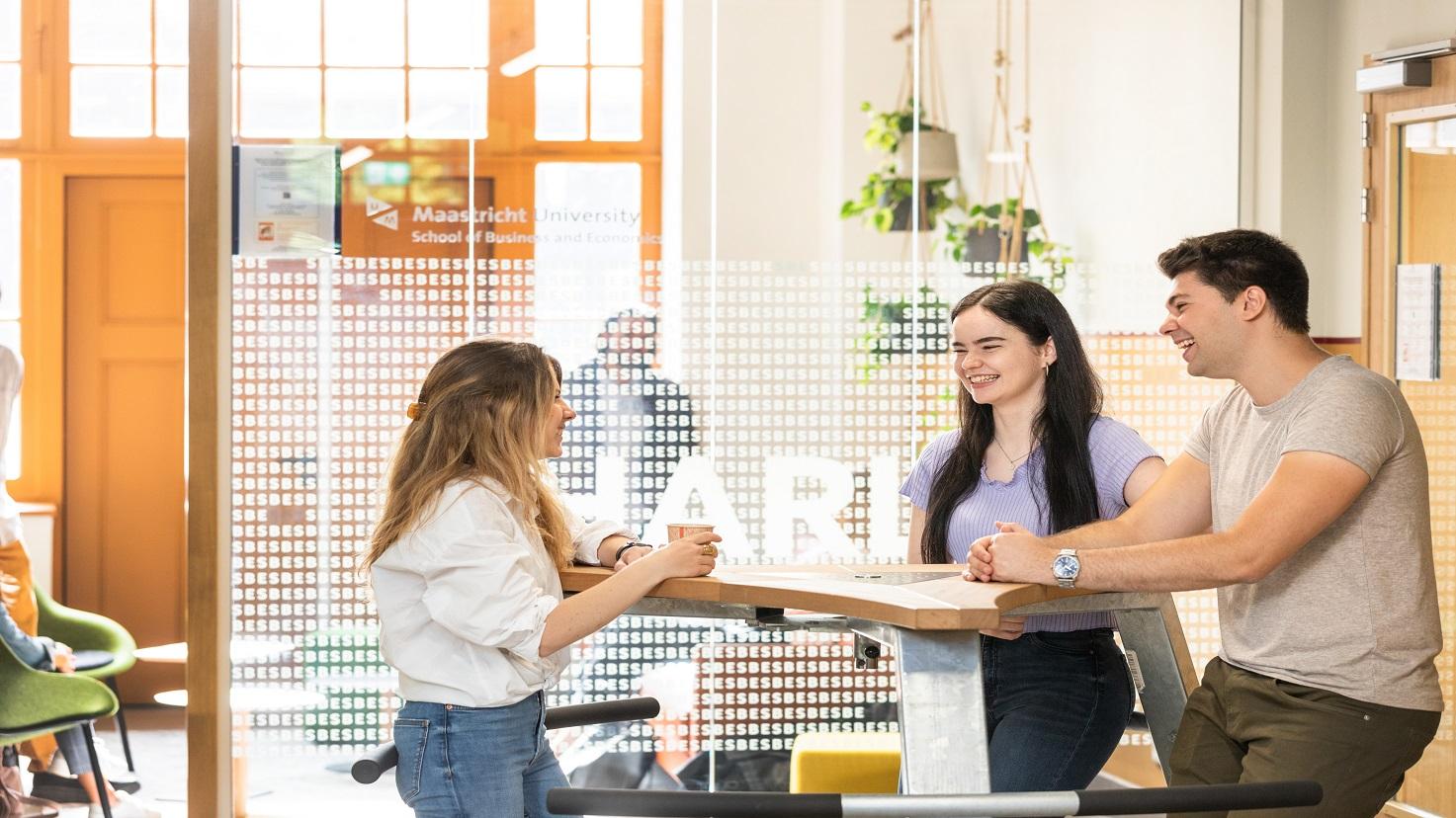 Netherlands
https://www.msm.nl/
MSM-recruitment-group@maastrichtuniversity.nl
Tapijnkazerne 11, 6211 ME Maastricht
Maastricht School of Management (MSM) is part of the Maastricht University School of Business and Economics (SBE), located in the city of Maastricht, the Netherlands.
With a successful track record of 70 years in global management education and international development with a focus on emerging economies, MSM has built a large network of students, alumni and partners across the globe. MSM is a unique institute with a firm commitment to both development and education.
MSM offers Master of Arts in Management, MBA and Executive PhD degree programmes, as well as short executive courses. MSM delivers its practice-oriented degree programmes on location in Maastricht and through partnerships around the world. MSM's management programmes provide a diverse and stimulating learning experience with students coming from many countries, professional backgrounds and areas of interest.
MSM also offers global custom programmes that are dynamic and powerful learning experiences, fully tailored to the needs of the client organisation.
Why study at MSM?
Develop your global and multicultural leadership skills
Benefit from immediate results through the practice-oriented approach (PBL); apply in real life what you learn in class
Join the Career and Personal Development Track (CPDT) where we will prepare you for the  Dutch job market
Choose to customise your MBA with the MSM expertise tracks
Study with fellow participants from different cultural, business and study backgrounds
Grow your professional network via MSM events (e.g. Corporate Week)
Study in the heart of Europe
Receive a Tripple Crown Accreditation from Maastricht University. Only 1% of business schools worldwide can boast this honour.
FIELDS OF STUDY
Agriculture, Forestry, and Fishery
Architecture and Building
Economics & Statistical Sciences
Engineering and Engineering Trades
Journalism and Information
Manufacturing and Processing
Medicinal Chemistry & Pharmaceutical Technology
Medicine, Surgery, & Dentistry
Obstetrics, Nursery, Physiotherapy, & Medical Radiology
Social and Behavioral Science
Urban Planning & Land Management
Visual Design (Graphic Design)
| Symbols & Programme Name | PROGRAMME | Degree Level | Duration | Tuition | |
| --- | --- | --- | --- | --- | --- |
| | Master in Management | Masters | 1 year | 16,000 EUR | |
| | Full-time MBA | Masters | 1 year | 28,500 EUR | |
New Campus
MSM moved to a new and beautiful campus Tapijn Learning Spaces, right in the heart of Maastricht. 
International city vibe and travel opportunities 
Maastricht is a vibrant, international, and historical student city that is surrounded by nature areas. You will feel like a fairytale living there! 
You can also visit  Belgium and Germany, Maastricht is very close to both borders. 
Student facilities 
 MSM is part of the University of Maastricht that offers many student facilities such as a Library, study rooms, Language centers, Counseling services, Sports & extracurricular activities. 
 Also, we organize many social events to network and have fun. 
Also, look out for student clubs such as debating, public speaking, and many more.