Katholische Universität Eichstätt-Ingolstadt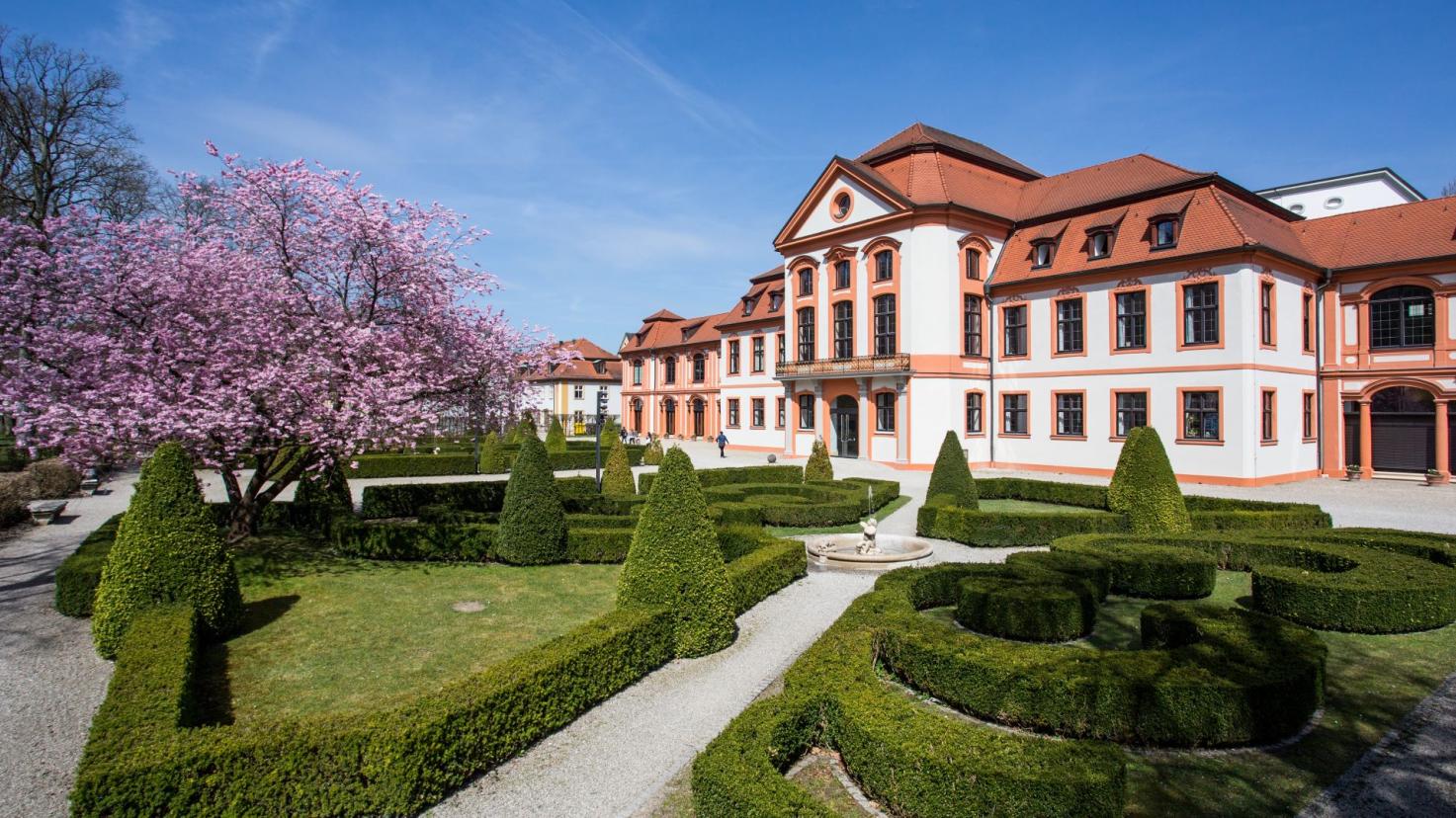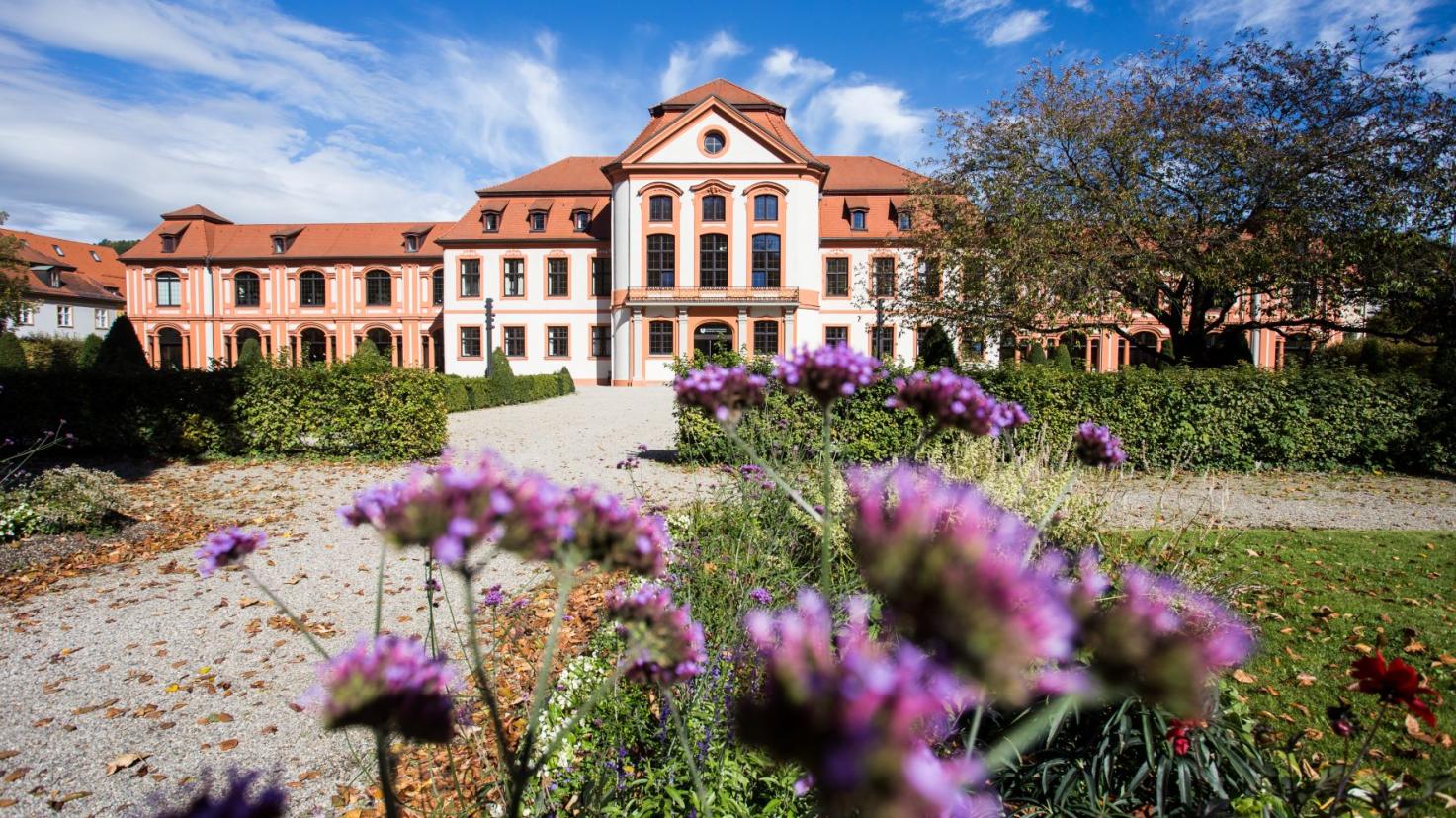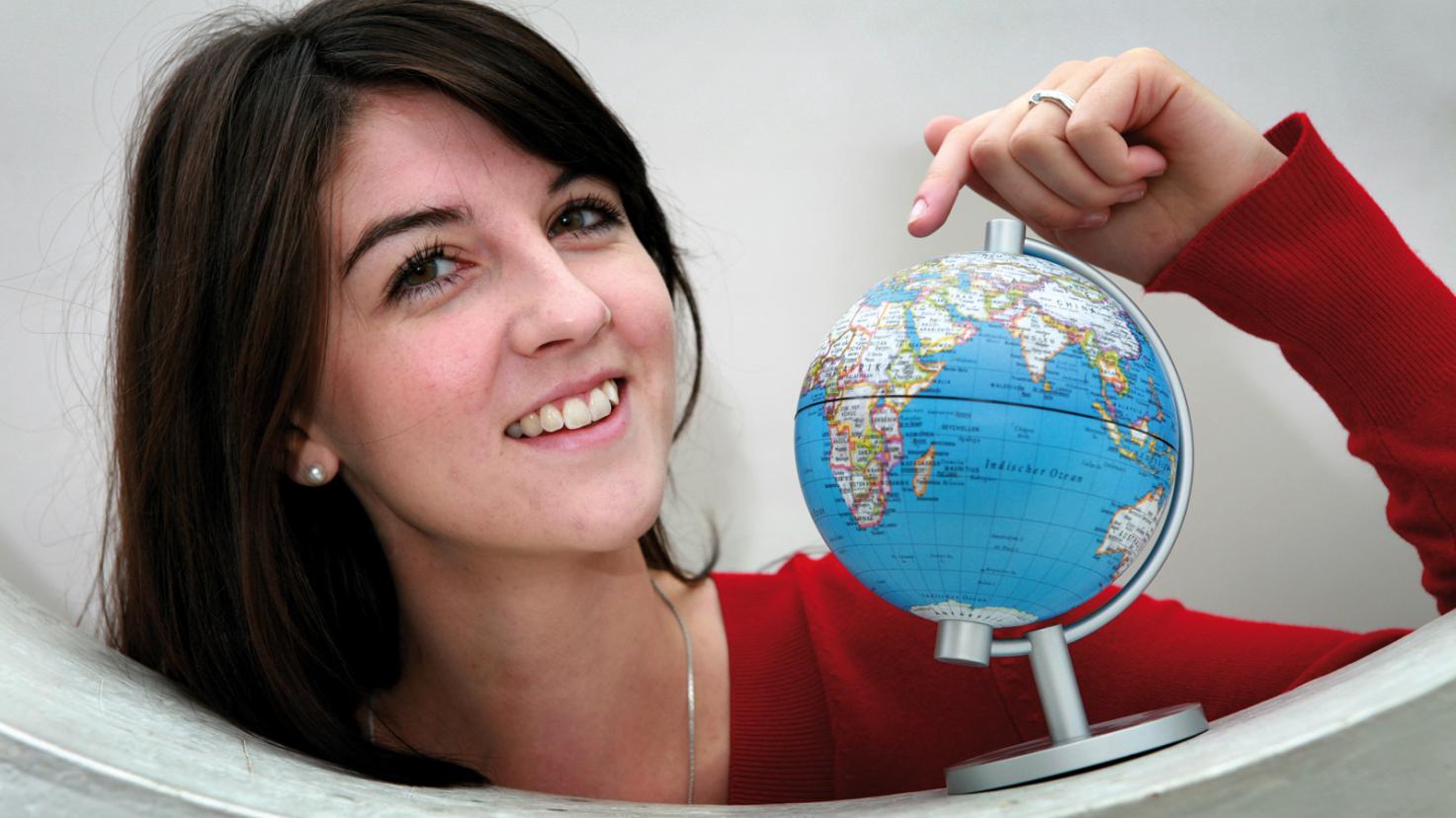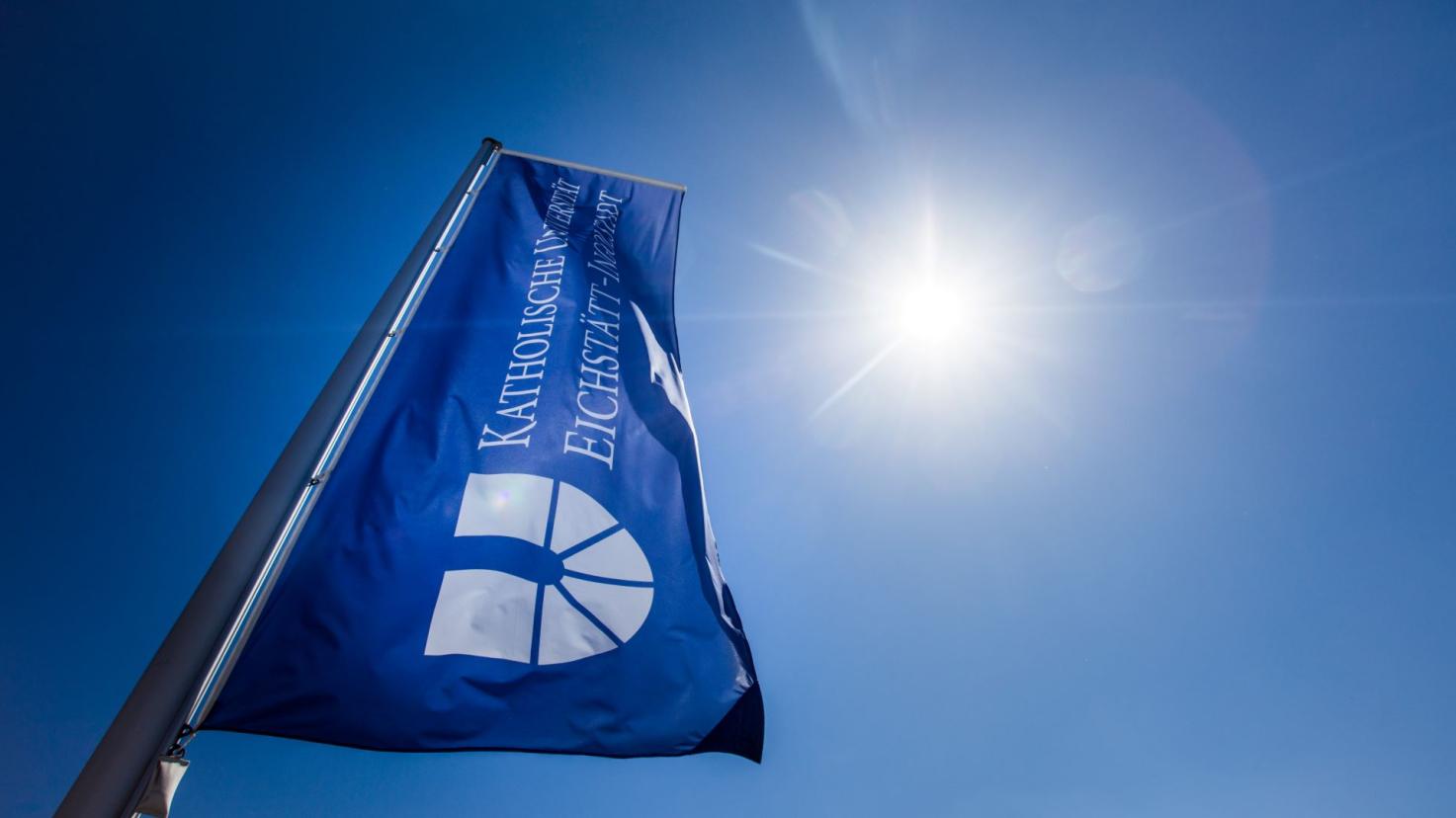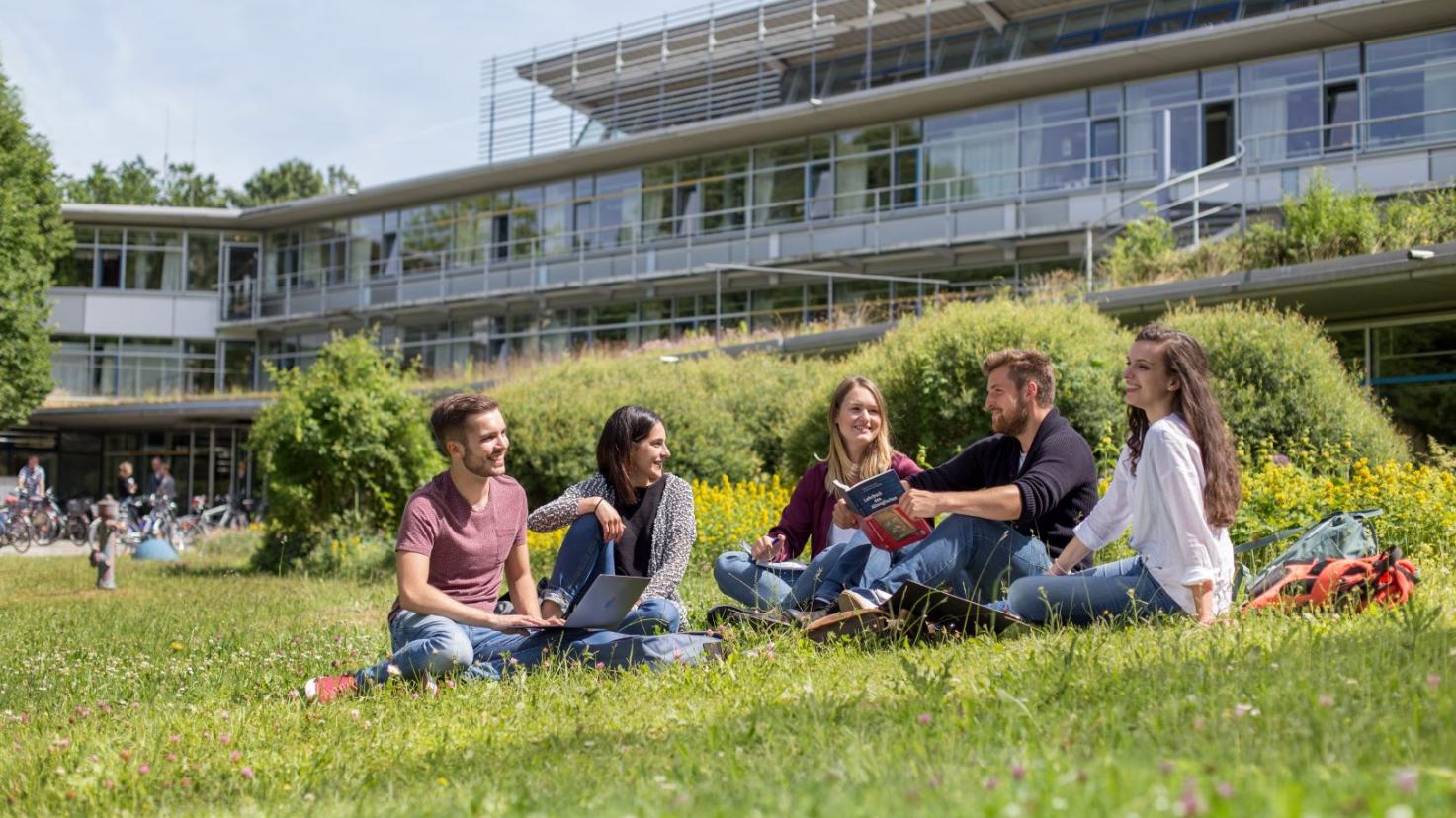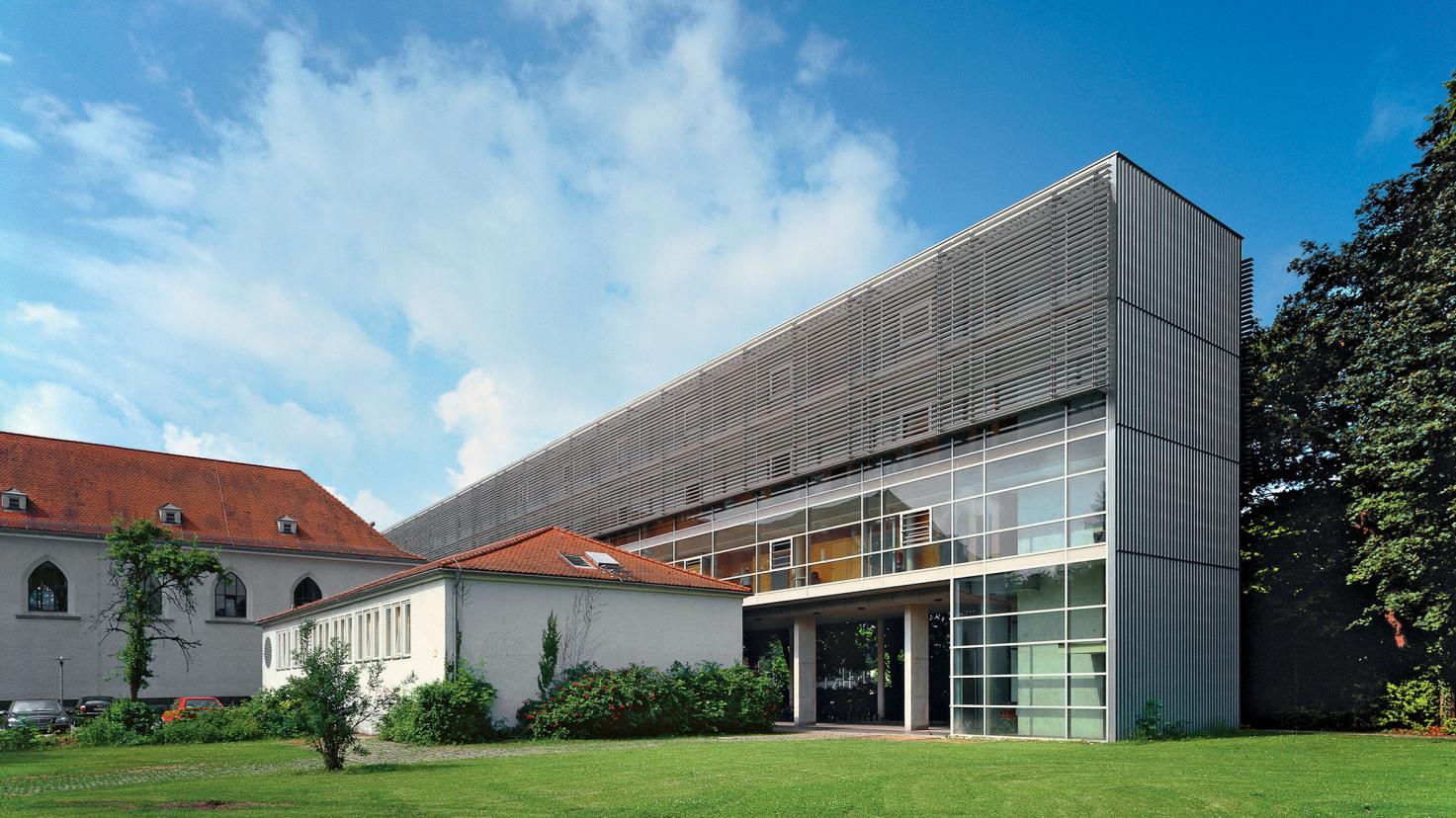 Germany
https://www.ku.de/en/
welcome@ku.de
Ostenstr. 26 85072 Eichstätt
About the KU
The KU is a modern university with a tradition that goes back several centuries. Studying and researching in Eichstätt and Ingolstadt means working in a welcoming atmosphere where small groups, individual consultation, and close working relationships are the norm. The Catholic University of Eichstätt-Ingolstadt ensures that the specialist knowledge and social skills that its students gain are rooted in Christian values. It is characterized by excellent teaching, strong research, and social responsibility.
The KU is open to students of all faiths and offers more than 50 subjects from the fields of the humanities, social sciences and cultural studies, mathematics and business administration. With approx. 5000 students, 120 professors and more than 380 research associates and a large number of lecturers, the KU offers a friendly and welcoming atmosphere and an excellent staff-to-student ratio.
FIELDS OF STUDY
Agriculture, Forestry, and Fishery
Architecture and Building
Economics & Statistical Sciences
Engineering and Engineering Trades
Journalism and Information
Manufacturing and Processing
Medicinal Chemistry & Pharmaceutical Technology
Medicine, Surgery, & Dentistry
Obstetrics, Nursery, Physiotherapy, & Medical Radiology
Social and Behavioral Science
Urban Planning & Land Management
Visual Design (Graphic Design)
| Symbols & Programme Name | PROGRAMME | Degree Level | Duration | Tuition | |
| --- | --- | --- | --- | --- | --- |
| | International Relations (M. A.) | Masters | 4 Semesters | 56 EUR | |
| | Data Science (B. Sc.) | Certificate | 6 Semesters | 56 EUR | |
| | Business and Psychology (B. Sc.) | Masters | 4 Semesters | 56 EUR | |
| | Entrepreneurship and Innovation (M. Sc.) | Masters | 4 Semesters | 56 EUR | |
| | Business Administration International (B. Sc.) | Masters | 4 Semesters | 56 EUR | |
| | Digital Customer Experience and Service Design (M. Sc.) | Masters | 4 Semesters | 56 EUR | |
Student Life
In addition to the central activities in research and teaching, university life is characterized by a wide range of cultural and social events and offers.  Sustainability, family friendliness and commitment are the main characteristics of life at the KU.
At the KU there is no fight for coveted seminar places or endless queuing for a few minutes' face-to-face meetings. Instead, students at the KU benefit from seminars that are held in small groups, short distances on campus and close contact with lecturers.
In the rankings published by the Center for Higher Education Development (CHE) or magazines such as the "Wirtschaftswoche", a German weekly business news magazine, KU subjects such as Business Administration (Ingolstadt School of Management), Geography or Political Science (Eichstätt) are regularly awarded top rankings.
For the second year running, the student portal Studycheck.de has voted the KU "Most popular university in Germany". In addition, the nationwide ranking which includes other institutes of higher education apart from universities continues to name the KU number two. The KU already received this award last year based on ratings published by students and alumni on the online portal. The platform is one of the most influential of its kind in Germany. According to Studycheck, more than 70,000 reviews that were published in 2021 were the basis for this year's award. Currently, the portal features more than 700 reviews on the KU. Of the participants, a whopping 97 percent would recommend going to the KU to study.
Are there any programs offered only in English?
Yes, you can find the international programs here.
How much is the tuition fee?
There is no tuition fee as such. There is a semester contribution amounting to only 56 EUR for all students, disregarding their nationality.
The application is done exclusively online and does not involve any costs. You can find all the information about the application process here.
Online Info Session on Friday 18 (14:00-14:30)
Join us at our online info session this Friday! To access the session, click here!