International University of Applied Sciences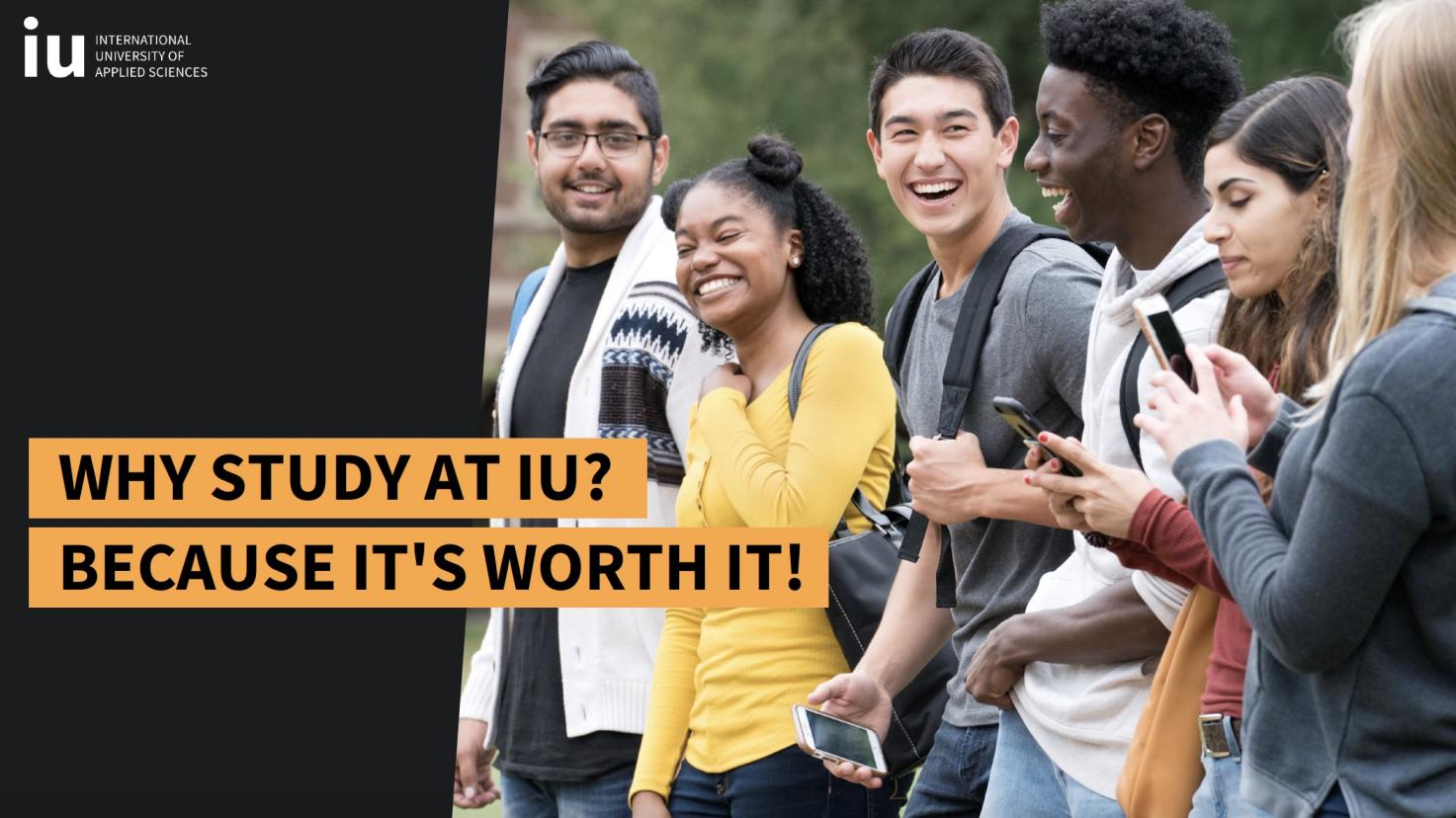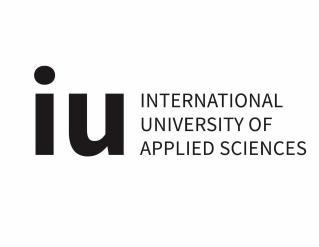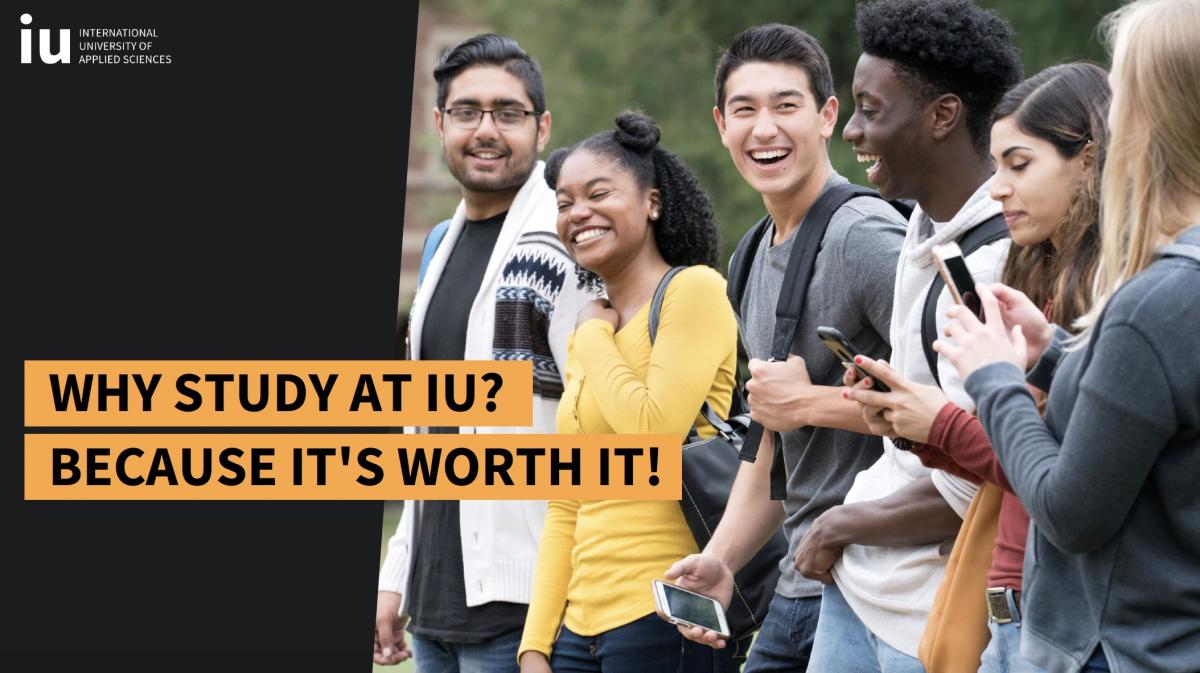 Don't miss our presentation Dual Studies and Distance Learning at IU
on November 19, 11-11:30 at the Booth!
Experience a blend of online and in-person learning at IU
As Germany's largest private state-accredited university, we believe in giving you flexibility in your learning journey so you can succeed at your own speed. 
That's why we also offer an on-campus option for students who want to study in Germany. You'll benefit from a mix of online studies and classroom learning alongside your peers. Whether you choose our Berlin or Bad Honnef campus, you'll get the full international student experience.
The best part? Once you've completed your degree, you can apply for an 18-month post-study visa. This means you can remain in Germany after graduation and look for a job to kickstart your global career. For more information, download our free brochure or simply reach out to one of our study advisors anytime.
High-quality, accredited education
Our German-accredited and globally recognised study programmes ensure you achieve success after graduation, no matter where you go. 
Study with flexibility
Design your own learning path with our digital learning tools and benefit from a structured curriculum on-campus.
FIELDS OF STUDY
Agriculture, Forestry, and Fishery
Architecture and Building
Economics & Statistical Sciences
Engineering and Engineering Trades
Journalism and Information
Manufacturing and Processing
Medicinal Chemistry & Pharmaceutical Technology
Medicine, Surgery, & Dentistry
Obstetrics, Nursery, Physiotherapy, & Medical Radiology
Social and Behavioral Science
Urban Planning & Land Management
Visual Design (Graphic Design)