EU DELEGATION TO THE PHILIPPINES
The EU Delegation to the Philippines is one of 140 diplomatic missions that represent the EU across the globe. It was officially opened on 15 May 1991 following the influx of official development assistance to the country after democracy was restored under the Aquino administration in 1986. Since then, the Delegation has essentially been the information nerve centre in the Philippines, keeping EU headquarters in Brussels aware of local developments and serving as the natural point of contact between EU and Philippine officials.
The Delegation has five sections: Political, Press and Information; Trade; Cooperation; Contracts and Finance; and Administration.
It aims to strengthen EU-Philippine relations in particular through:
Promoting strong economic and trade ties
Developing EU-Philippines dialogue through the recently-signed Partnership and Cooperation Agreement
Supporting the Government in its peace efforts in Mindanao
Working with the Philippines' Administration to reach the UN Millennium Development Goals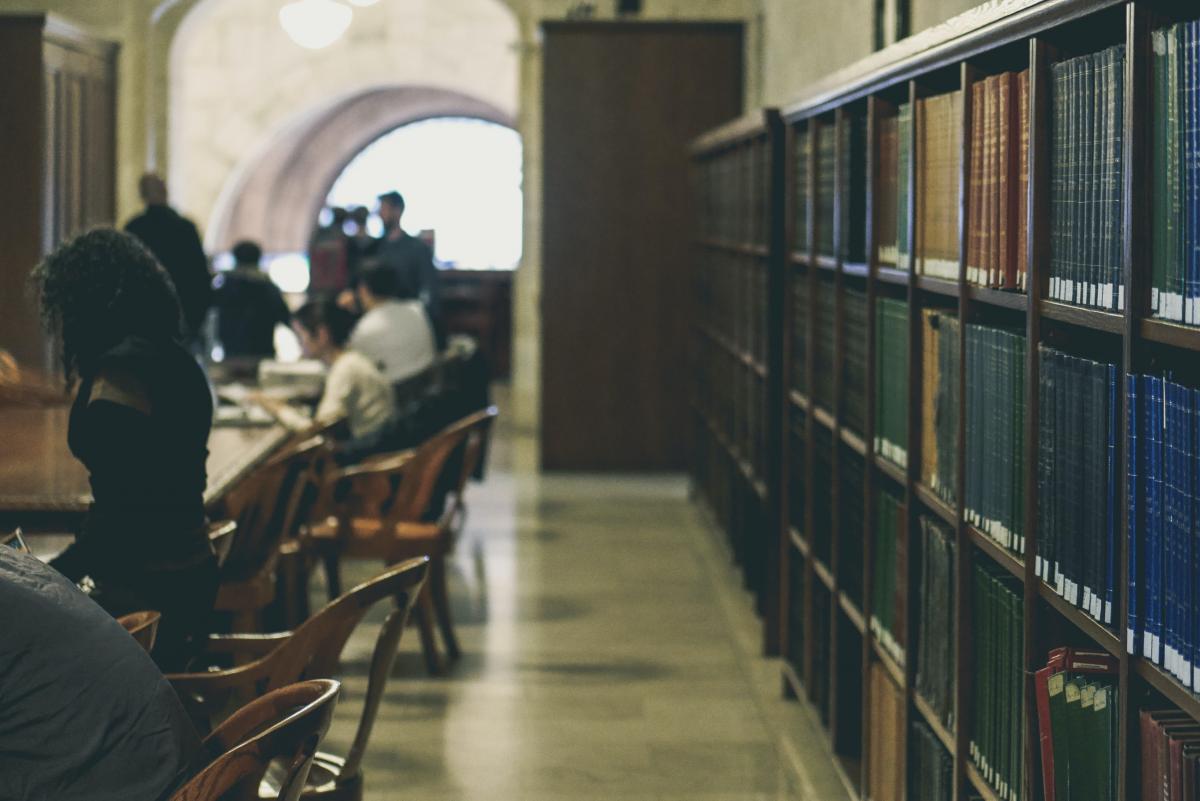 Education is a priority area under the Partnership and Cooperation Agreement signed between the European Union and the Philippines in 2018.
In this first bilateral Joint Committee held early part of this year, both parties reviewed existing cooperation and explored possibilities to enhance cooperation across different sectors which includes education.
For more information, visit:
https://eeas.europa.eu/delegations/philippines/40495/partnership-and-coo...
https://eeas.europa.eu/delegations/philippines/73585/philippines-1st-joi...
https://eeas.europa.eu/delegations/philippines_en
30/F Tower 2, RCBC Plaza, 6819 Ayala Avenue Makati City, 1200 Philippines